Technology-based career, innovation driven and is committed to producing the best elevators
G.LOONG Elevator has 10 series of standard products in 25 categories covering passenger elevator, sightseeing elevator, bed elevator, freight elevator, car elevator, escalator, moving walk, home elevator, existing building elevator, and dumbwaiter. All these intelligent products meet customized requirements in different buildings and various places.
G.LOONG Elevator, formerly known as Giant Elevator
G.LOONG Elevator is located in Giant Industrial Park of NanxunEconomic Development District, Huzhou, Zhejiang Province,covers an area of 150,000 square meters. The company owns a188-meter elevator test tower and a 2,000-square-meter nationallevelElectrica...
More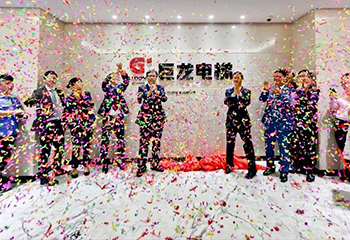 On September 20, 2018, G.LOONG Elevator Co., Ltd., a wholly-owned subsidiary of Giant Holdings, was unveiled. Since then, Giant Elevator has become the G.LOONG ...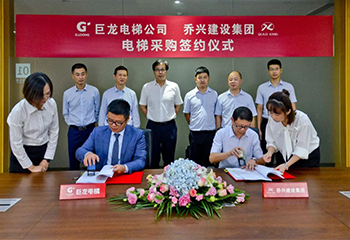 September 20th is a day of high autumn and auspicious clouds and dragons. The lucky day of the dragons elevator was unveiled, and it ushered in the first project...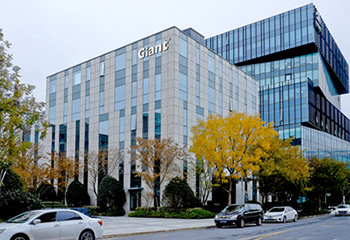 In the deep winter season, although Shencheng is cold, it is sunny. On the afternoon of December 26, the giant Shanghai RD Center building was officially opened....